Why Marketing Agency Should Use Push Notification Services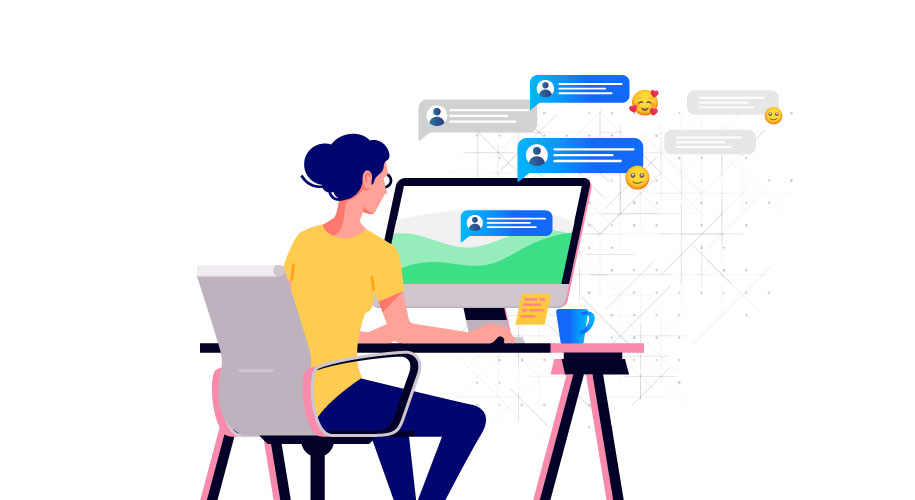 Table of Contents
6 Reasons to Use Push Notification Services In Your Digital Marketing Agency

Reason #1: Set Yourself Apart From Your Competitors

Reason #2: Power Your Digital Marketing Agency Toolkit

Reason #3: Effective Solution to Recover Lost Revenue For eCommerce Clients

Reason #4: Cost-Effective Way to Enhance Your Customer Retention Marketing

Reason #5: Powerful Addition to Omnichannel Marketing Strategy

Reason #6: One More Service to Offer to Your Customers

Final Thoughts
Show more
Every marketing agency wants to pride itself in the exceptional results they are bringing to their clients. But in the oversaturated digital era, when more brands switch online and try to get their slice of the cake, it's becoming increasingly more complicated. Traditional marketing channels like Facebook or SEO are no longer enough to put you in front of the eyes of your audience. Paid ads are costly and mostly ignored. Even emails can be a hit and miss, often ending up in the Promotions folder, never to be opened.
Marketers and agencies need to be able to adapt to this changing environment to ensure results for their clients. A good way to do this is by discovering and implementing new methodologies and approaches. Web push notifications is one such avenue they can try.
These short in-browser messages from brands people opt-in to receive about a product, service, news, and anything in between. Very simple in their essence, these texts have incredible promotional power every marketing specialist can benefit from. To help you and your agency to achieve just that and set yourself apart during the process, in this article, we are taking a look at 6 reasons you need to use push notification services in your digital marketing agency.
6 Reasons to Use Push Notification Services In Your Digital Marketing Agency
Reason #1: Set Yourself Apart From Your Competitors
Push notifications are starting to grow as a marketing channel because of their effectiveness. Businesses and agencies have sent 396% more web push notifications in 2021 than a year earlier. Despite this rapid growth, push notifications are far from being a mainstream channel yet. Incorporating them into your marketing toolbox before they become widely used can help your agency set itself apart from the competition and attract clients who are looking for this service specifically. It will also give you a leg up in the long run. By the time push notifications become commonly offered and accepted as a service (and they will!) you'll already have solid expertise in the field that you can offer to your clients.
Reason #2: Power Your Digital Marketing Agency Toolkit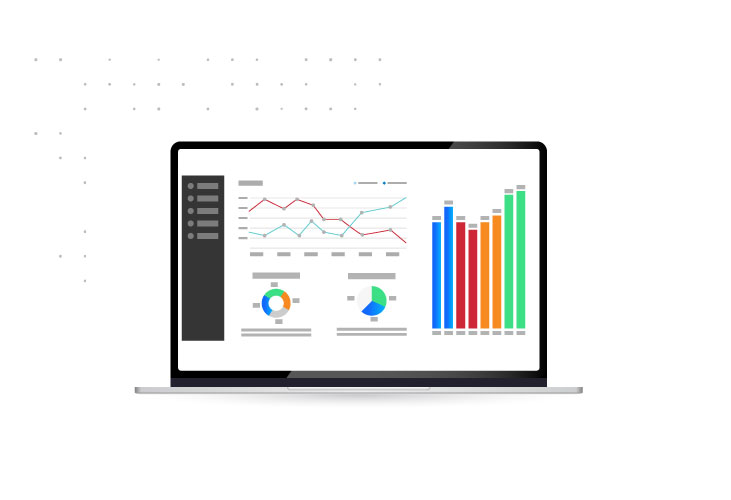 Digital marketing is not static; it changes rapidly. As you work in this ever-evolving world, over time, you'll learn to do marketing in many different ways. To keep your hand on the pulse of the digital marketing world, you need the support of many independent tools. These systems, too, will change, as they are inherently reactionary and have the purpose of serving the needs of marketers. This is a very symbiotic relationship, without which your work as an agency is not possible. Therefore it's essential that you put conscious effort into keeping your digital marketing toolkit up to current trends and standards. Web push notifications are one such tool that can power up the operations of your agency by providing you access to new audiences and promotional methods.
Reason #3: Effective Solution to Recover Lost Revenue For eCommerce Clients
Push notifications are no longer a want but a need in eCommerce. Here are some numbers to prove this:
22% of all push notifications are sent by eCommerce retailers.
eCommerce push notifications have 68% opt-in rates.
Push notifications can have an ROI of 3500%.
If there is one thing we can glean from this is that push notifications are a key channel to not only engage and educate users with informative content but also turn that engagement into revenue. From cart abandonment messages to sales and discount announcements, a well-executed push notification marketing strategy can play a pivotal role when it comes to driving sales and revenue for your eCommerce clients.
Reason #4: Cost-Effective Way to Enhance Your Customer Retention Marketing
The importance of customer retention is nothing new; however, push notifications introduce a new way to streamline your customer retention marketing efforts. Acting as a communication channel that informs the audiences of your clients about upcoming sales, discounts, new products, or product updates, they help drive people back to the desired website through targeted messages. Because push notifications are an opt-in form of marketing, you'll be targeting people who've already shown interest in your brand and are likely to want to see what it has to offer.
To make it even better, push notifications are considered an affordable form of marketing. While the final pricing will depend on the service provider your agency decides on, on average, with $250, you can reach around 300,000 people with your targeted messages.
Reason #5: Powerful Addition to Omnichannel Marketing Strategy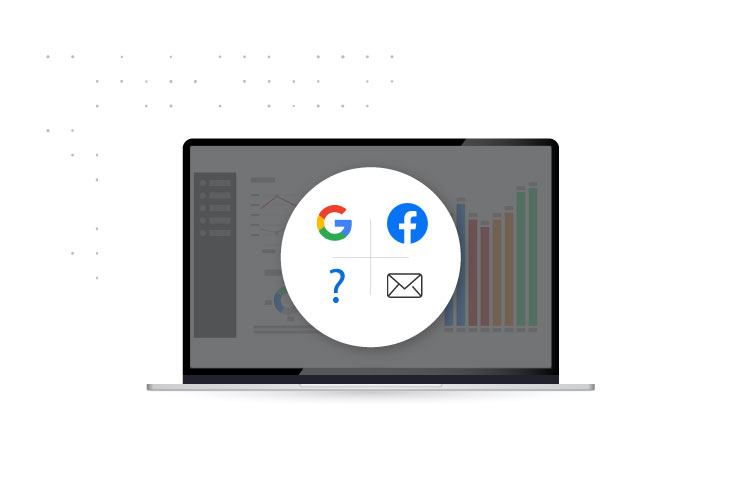 Different marketing channels don't operate independently of each other but work together to help brands meet their customers where they are. This integrated approach is known as omnichannel marketing, and web push notifications will be a powerful addition to your omnichannel marketing strategy. They'll improve the interaction of the customers with the brand you are promoting, reaching them with the right message at the right time at every touchpoint of their interaction with your client.
Reason #6: One More Service to Offer to Your Customers
Last but not least, push notifications is one more service that you can offer to your customers as part of your efforts to help them reach the desired results. As a marketing agency, this will allow you to not just stick to one or several strategies but offer your clients personalized packages that fully address their business goals through wide-ranging campaigns. Not all your clients may be initially interested in this offering. However, as their businesses grow and goals change, their interest in the services you offer will also adjust, and having a working and cost-effective strategy to offer to them will further strengthen your cooperation.
Final Thoughts
In an increasingly more digitalized world, marketing agencies need a clear plan and clever tools to provide excellent services to their clients and register growth. Push notifications are an untapped channel that will help your agency to understand the audience of your clients better, improve communication with them through reaching them via convenient channels, and provide personalized offers at affordable rates. Push messages are becoming more common as we speak, bringing new opportunities for growth and expansion both for your agency and your customers.